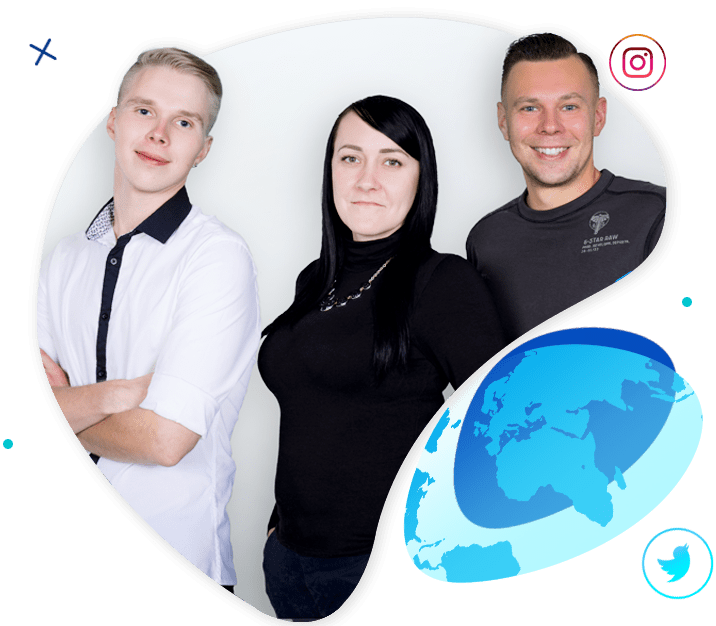 SaaS marketing agency that scales your trials and demos with paid ads
Proven advertising strategies that grow MRR without breaking your wallet. Let qualified leads and potential subscribers find your business easily.
Get Your Free Proposal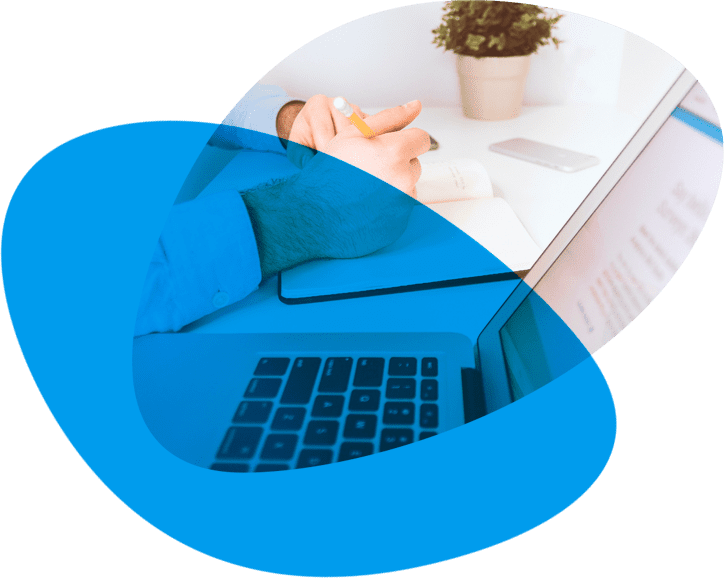 Marketing plan that hits your revenue goals
Get a custom advertising plan with exact actions to hit your revenue targets – designed to drive more inbound leads and revenue at the lowest cost possible.
See your free marketing plan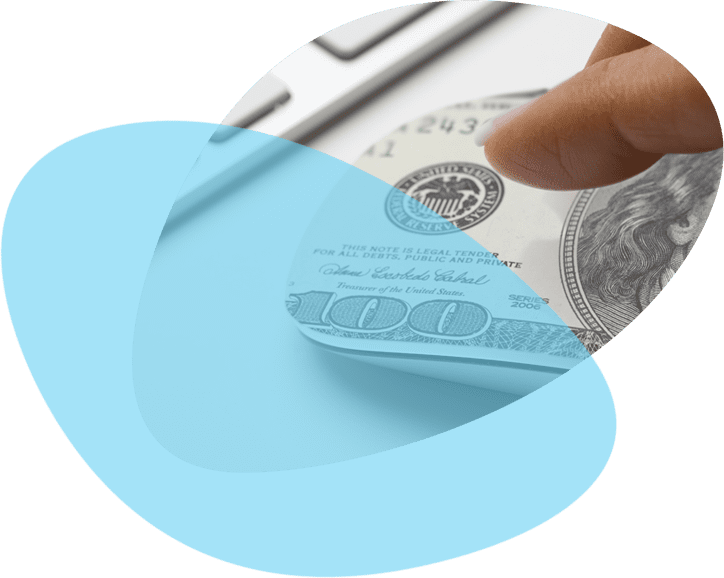 PPC strategies that work today
Use only proven advertising strategies based on years of data-driven experiments and learnings from trials and errors. We spent hundreds of thousands to find what really works.
Get advertising strategies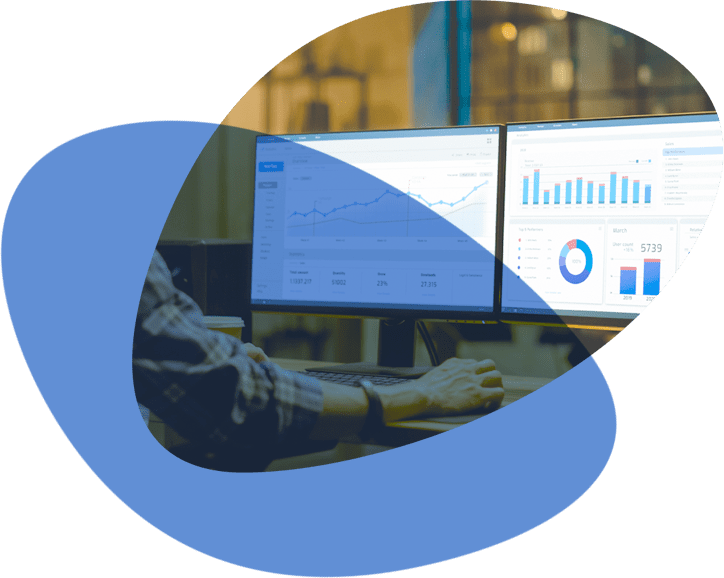 Specializing in on SaaS & B2B tech
To compete among other software tools, you need to work with a SaaS marketing agency that has a deep understanding of the industry. We build innovative tactics specifically designed for ROI in SaaS.
Work with industry professionals
See recent client wins in our case studies
Our services
If you want to increase your revenue, scale your SaaS startup, and beat the competition - you've found the right place.

PPC Agency
Attract right-fit visitors and potential customers that desire to click and explore your products with Google Ads, Facebook Ads, Linkedin Ads and other paid channels.
PPC Agency page

Get a free consultation
Schedule a 20 minute free strategy session and get actionable tactics and strategies to improve your advertising performance and improve ROI by 50% within 3 months.
READ MORE

Landing page CRO optimization
Improve conversion rates and decrease costs per acquisition. Make sure your landing page communicates value to your visitors.
READ MORE

Landing page CRO optimization
Improve conversion rates and decrease costs per acquisition. Make sure your landing page communicates value to your visitors.
READ MORE
What will you get in your strategy roadmap
Get an actionable and tailored marketing plan to reach your goals faster

Paid advertising opportunities for higher ROI

Individual growth and strategy plan

How you can work with us and what we charge
What our clients say about us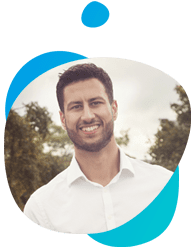 Mike Bandar, Co-founder at Hopper HQ
It's been a true pleasure working with Pavels & Camel Digital over the past few months.
Having worked with various agencies, ads manager and SEM specialists we've been endlessly impressed and thankful for the hard and smart work of Pavels and his team.
Too often can it feel like the incentives and direction of external ads management is not fully aligned with the business goals, however we've truly experienced the strategic care, consideration and strength of Pavels for the business.
On top of great results, Pavels & his team have been a real pleasure to work with – solving problems together, celebrating together and have a lot of fun.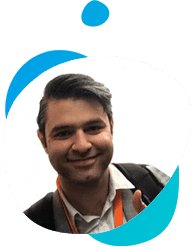 Muhammed Aydogan, Marketing Manager at Tribes
We do not only know all the tricks and technical side of things, but we're actually able to get into the essence of what advertising and marketing should be about. This is the biggest win working with Pavels. Providing people with solutions to their problems. Our company Tribes does exactly that, and Camel Digital helps us get that message in the right way to the right people.
How do we start working together
These are the steps we use to set you up for success

Let's have a quick chat
We will have a cup of virtual coffee over a video call and learn more about each other. We will ask you questions about your goals, key metrics etc.

Market research and account audit
We will start with an extensive market research and present potential opportunities to grow. This also includes competitor research and a list of account improvements.

Kick Start meeting
We will have a video call again and review a unique 90 day growth plan. Let's go over each strategy step by step and agree on goals we need to reach.

Campaigns are live and going
We will launch all marketing campaigns according to our plan, starting from the bottom funnel so that we can get our first conversions quickly.

Ongoing campaign optimization
We are constantly monitoring your ongoing campaigns, learning from our performance, and making improvements so that you can have even better results over the long run.